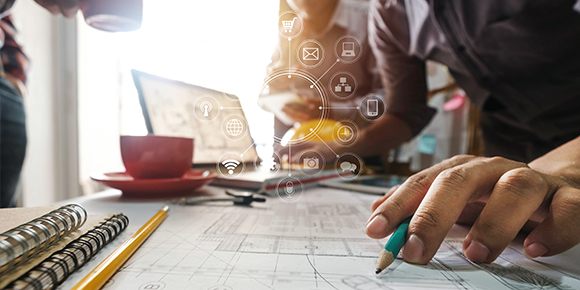 We asked industrial marketers to tell us how SEO works in their organization, and the results were enlightening. Learn what challenges they face and the tools they have at their disposal to overcome them in this infographic.
Download this infographic and learn more about:
What industrial marketers view as their greatest SEO challenge
How many industrial marketers are actively producing content for SEO
How marketers expect their SEO budgets to change
The average size of an SEO team
Just submit the form on this page to download the infographic.